This is a 45 minutes free call!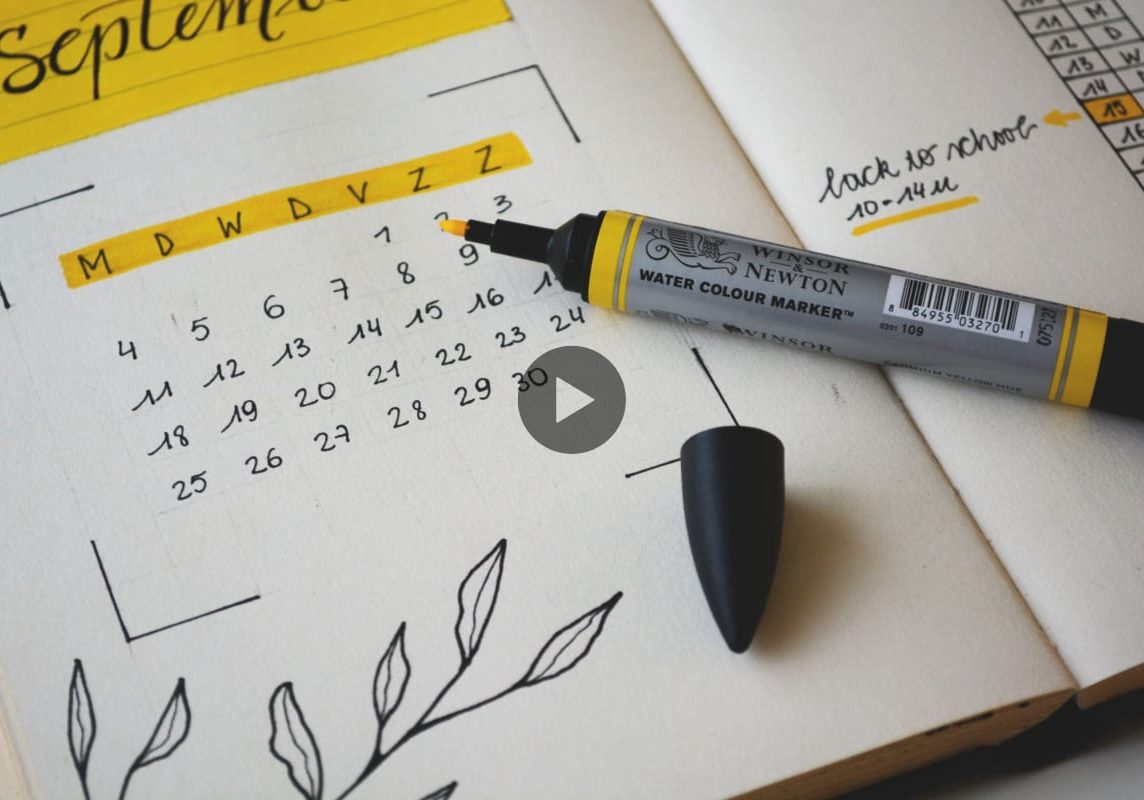 At first, when I went for Theta Healing session, I was apprehensive didn't know what to expect, but Dua made me feel so comfortable, relaxed and knew what I wanted. After a couple of days, I felt a sense of change in me, a very relaxed version of me and not too overthinking. It was well worthy. I will definitely recommend her
I highly recommend the services that Dua Mihaela Gordan has to offer and I support my affirmation through the following arguments:
- As an instructor, she is patient, calm, and explains as much as needed until everybody understands everything. I can say that I'm more than satisfied with the experiences I had at her courses.
-As a practitioner, she offers you the confidence you need and knows exactly what she has to do, to offer her clients what they need.
Maria Jula
Theta Healing Instructor and Practitioner